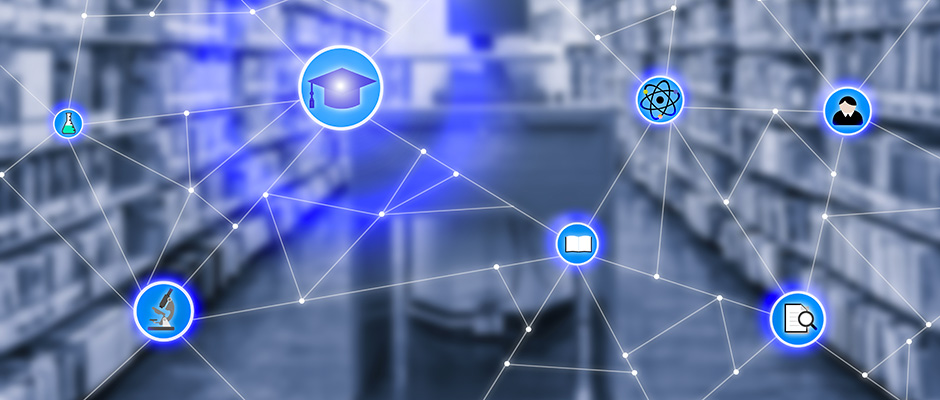 Special session being run as part of the DPH 2019 conference in collaboration with WHO Europe
Saturday 23rd November 2019 at 13:40 – 14:40, Les Goudes 1
SESSION OVERVIEW:
---
The World Health Organization (WHO) and the International Telecommunication Union (ITU) have established the European mHealth Knowledge and Innovations Hub – funded by the European Commission under Horizon 2020 action "Establishing EU mHealth Hub including evidence for the integration of mHealth in the healthcare systems". The hub is backed by a comprehensive consortium of public and private partners, led by the Andalusian Agency for Healthcare Quality (Spain).
The purpose of this newly created hub is to collect and disseminate research and experiences related to the large-scale implementation of mHealth programs and to support European Member States in setting up large-scale mHealth programs, reinforcing a cross-border approach. Some of the main topics that will be addressed by the Hub are the development of a European mHealth assessment framework, as well as the integration of innovative mHealth solutions in healthcare systems.
This session will present the hub to the digital and public health communities and outline the future vision for mobile health development in Europe supported by the set of knowledge tools developed by the WHO-ITU Be He@lthy, Be Mobile initiative on mHealth for NCDs.
SPEAKERS
---
Carrie Peterson, Digitalization of Health Systems, WHO Regional Office for Europe
Simona Pestina, Technical Officer, ICT Applications, Telecommunication Development Bureau (BDT), International Telecommunications Union
Javier Ferrero Álvarez-Rementería, CIO, Andalusian Agency for Healthcare Quality, Regional Ministry of Health, Andalusia, Spain
Per Hasvold, WHO Collaborating Centre Coordinator, Norwegian Centre for eHealth Research, Tromsø, Norway