Poster and Demo Track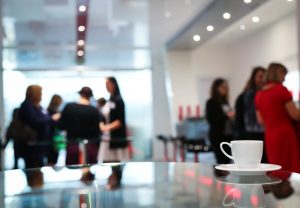 Submission Deadline: Monday, February 26th, 2018
Notification of Acceptance: Monday, March 12th, 2018
Posters and demos will NOT to be published in the proceedings but will be featured on the event website and in the abstracts book distributed at the conference.
The poster and demo session at the 8th International Conference on Digital Health is an excellent opportunity to see and discuss upcoming research and demonstrate an ongoing implementation of a new concept.
Submissions of 300 words and a short title are invited.
To submit your poster/demo abstract, click here
Supported by: