Where to stay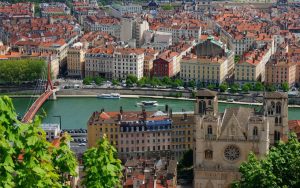 The conference venue is situated in close proximity to various accommodation options to suit all budgets.
We have secured preferential rates with several hotels and guesthouses in the local area.
To take advantage of these special rates, you will need to select your accommodation at the same time as registering for DH2018.
Registration for the conference will be opening shortly.
Supported by: