Elodie Panier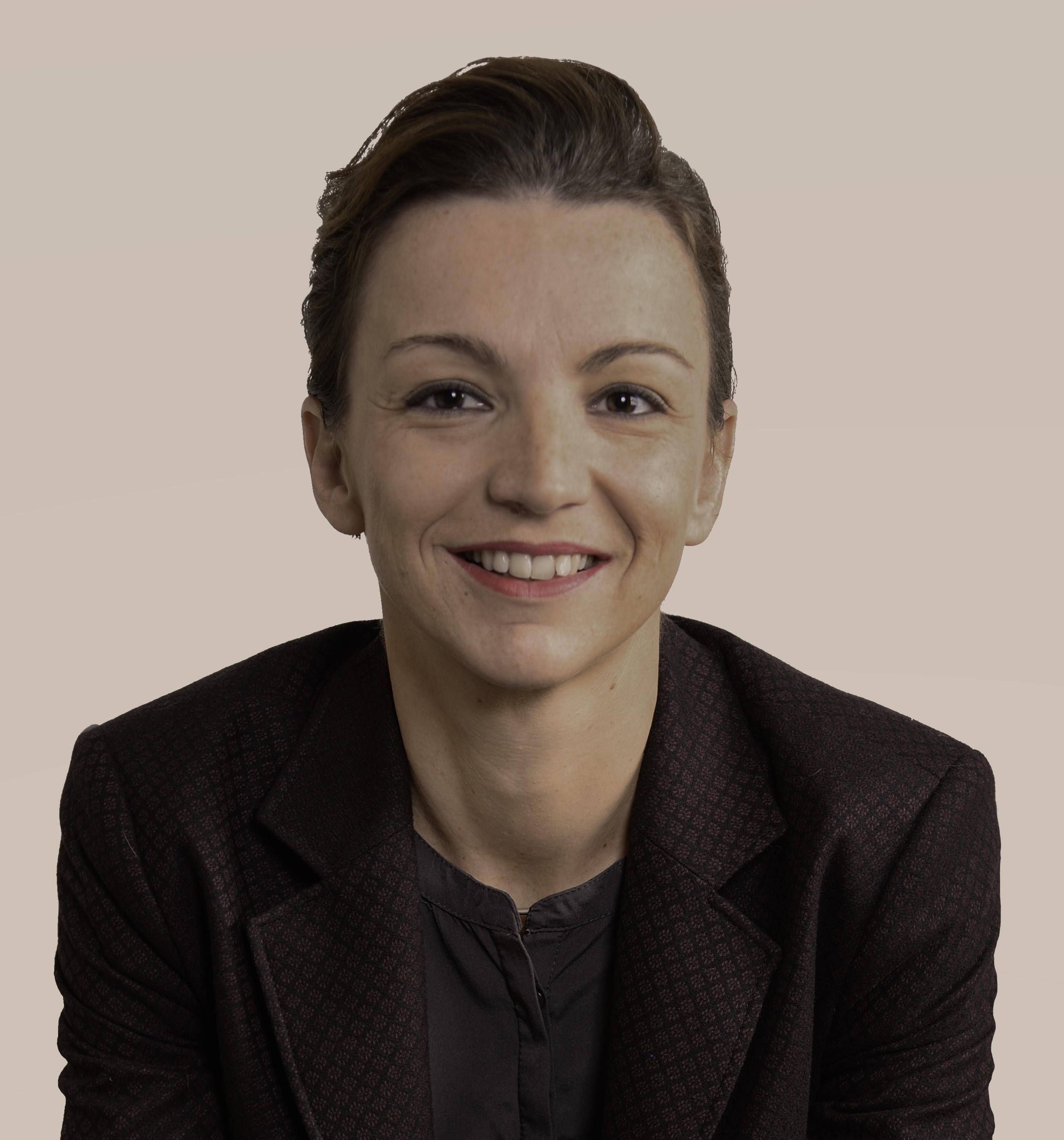 Role: DH Innovation Prize Jury Member
Affiliation: BioNeed
Biography:
After 12 years of experience in a biotech service and innovation company (CRO), including 5 years as General Manager, I created BioNeed to contribute to the development of innovative VSEs / SMEs in health. I propose to managers a strategic and operational support service in business management and innovation marketing in order to strengthen the skills and resources of the company in strategic periods. BioNeed offers CONSULTANCY services and OPERATIONAL SUPPORT for CEO of Life Sciences SMEs. 2 domains of expertise :
– Business design: strategy – marketing of innovation – Business model – Market access strategy and Business development – Action plan
– Management of activities: partnership (R&D or outsourcing) – Finance – Human resources – Project Management
Our commitments for sustainable collaboration :
– The use of effective and comprehensible tools
– Pragmatism and common sense
– A strong involvement in your projects
– Flexibility
– A collaborative spirit combining conviviality and professionalism
– A role of facilitator in the connection with experts and professionals
BioNeed is a trusted partner of company with the mission to contribute to the development and structuration of innovative entities.